Roofing Services
Storm, Wind, Hail and Rain Damage Repair and Maintenance
Through the years we have acquired the knowledge and expertise to handle any wind, rain, hail or storm damage. Whether it is just a routine inspection, a simple repair, reconstruction or major replacements due to damage, we go the extra mile to ensure that your roof is in top condition.
Our excellent craftsmanship, high standards, and superior materials are among the things that keep your roof protected from the elements. Moreover, constant communication and paying close attention to detail is the key to our success in Cypress and surrounding areas.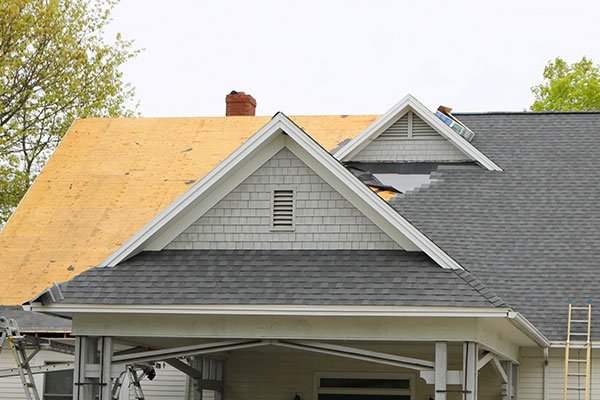 Roof Repair & Maintenance
Maintenance and Repair on a regular basis are fundamental to ensure a long-lasting residential or commercial roofing system. Here at Cypress Roofing System we use only the best materials to ensure that your investment endures nature and the elements.
Roofing Maintenance and Repair on a regular basis is the key to a long-lasting commercial roofing system. We can establish a reliable maintenance program that not only will fit your schedule, but also will respond to your roofing system needs. Our team of qualified, highly-trained roof technicians has extensive knowledge of commercial roofing materials and will complete your project on time and within budget.
Residential and Commercial Roof Installation
A newly constructed roof can last from 20 to 30 years. Everything depends on acquiring quality materials and dedicated workers who commit to your satisfaction. Cypress Roofing System is the roofing company that promises to give you the results you dreamed of and goes beyond your expectations while also revitalizing the aesthetic of your home or building.
Cypress Roofing System will make new roof installations that endure the elements with a wide selection of durable roofing materials such as tile, slate, shingle, and more. Our reputation and expert craftsmanship give exceptional value to any project. Also, unmatched customer satisfaction is what set us apart from competitors.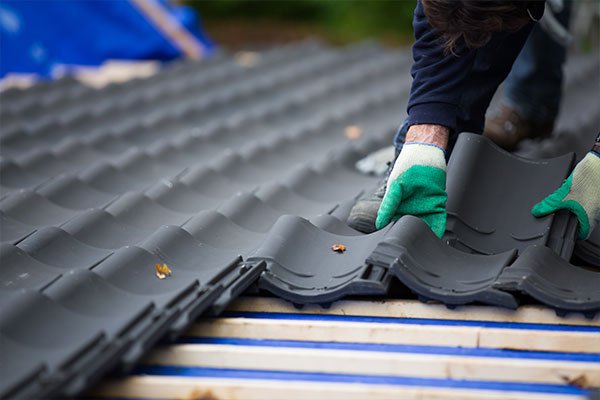 The Best Roofing Services in all the Cypress Surrounding Areas.
Contact Us For A Quote Today!